Attend one of our upcoming events or training sessions.
You don't necessarily have to donate money to make a big impact. Showing up and showing support in a young person's life is vital to their development and self-esteem. Check out a list of our upcoming events below; we hope to see you soon.
New CASA Pre-Service Training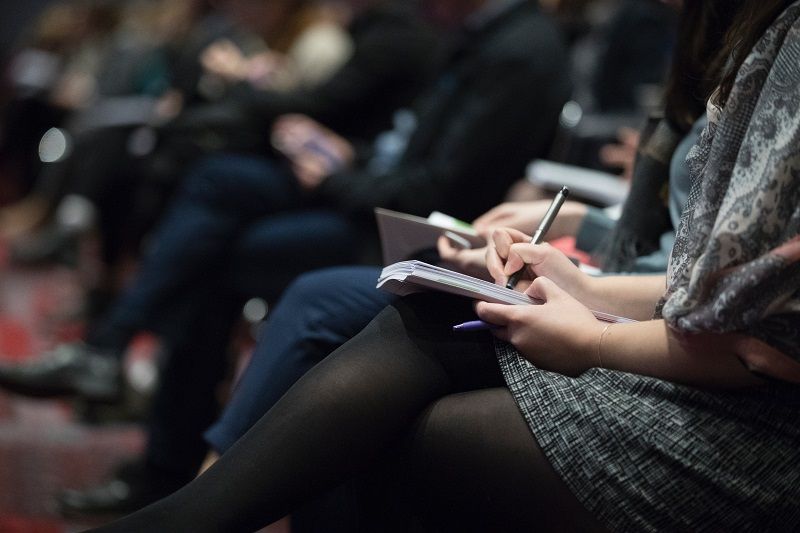 Calvary Christian Church
Room 031, Lower Level
47 Grove Street
Lynnfield, MA
Must attend all 5 sessions February 22, 29, March 7, 14, 21.
2nd Annual Champions for Children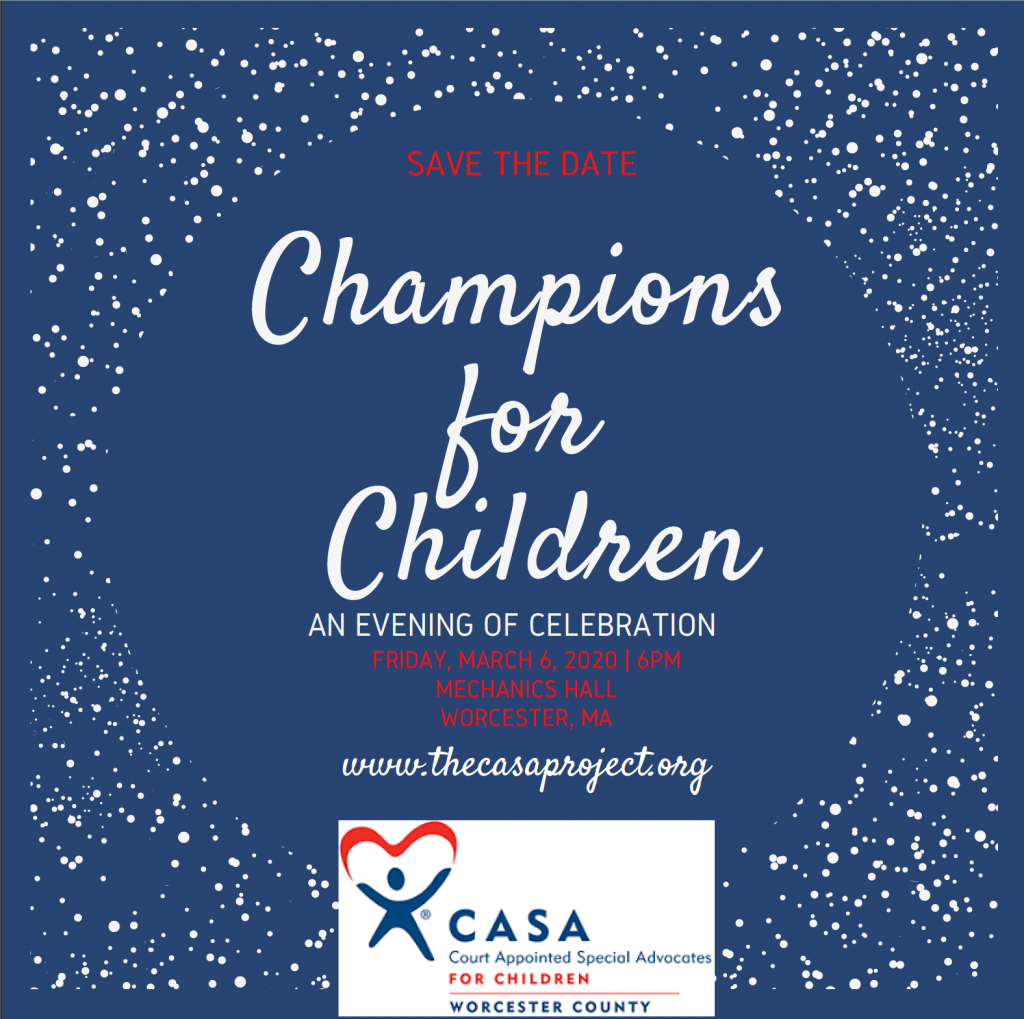 The 2nd Annual Champions for Children Celebration is a time to honor our dedicated ambassadors, advocates and volunteers and share our mission to be a voice for abused and neglected children throughout the community. Please save the date for this special evening!
New Pre-Service Training CASA of Hampden County