Attend one of our upcoming events or training sessions.
You don't necessarily have to donate money to make a big impact. Showing up and showing support in a young person's life is vital to their development and self-esteem. Check out a list of our upcoming events below; we hope to see you soon.
New Pre-Service Training CASA of Hampden County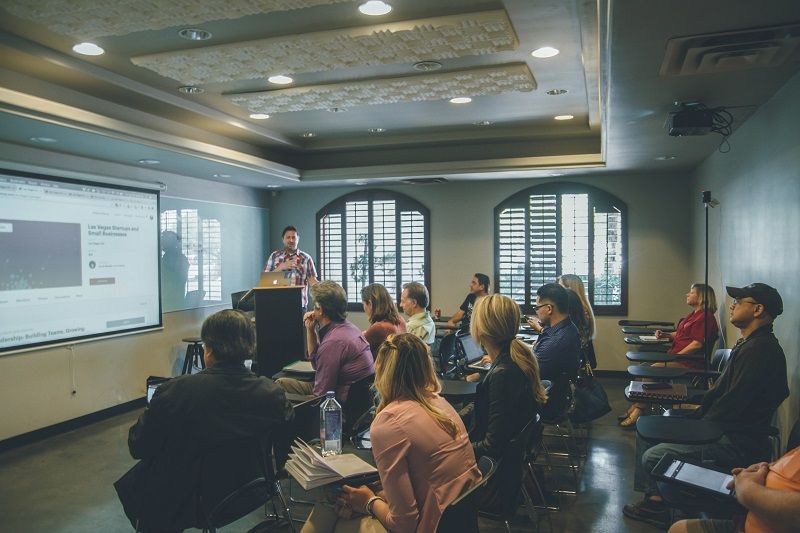 More Information: www.chd.org/casa
This event has been cancelled and will be rescheduled in June. There is still room in the class!